How to archive cine film, video and movies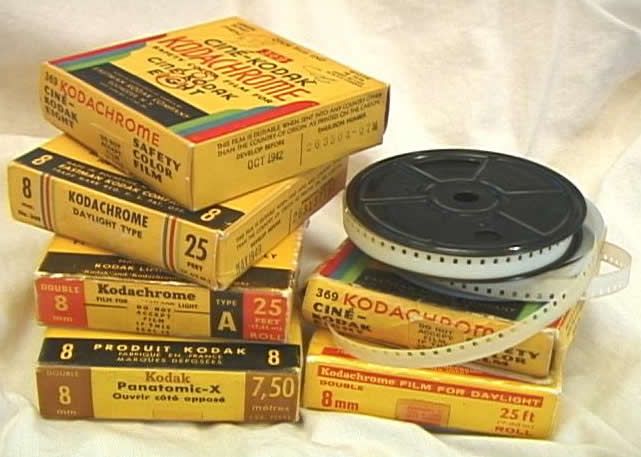 If you have some old family movies you may not be able to watch them anymore due to not having the relevant projector or player to watch them with and also Cine films and VHS tapes deteriorate over time.
No need to worry, you can get your old cine films and videos of family weddings, birthdays and anniversaries them transferred to DVD, Blu-ray, cloud or computer file quite easily now.
Film, videos and movies can be found in a multitude of formats from home movies captured on 16mm film, Super 8, videotape VHS or Betamax etc. and most can be digitised to a high quality.
Today, digital video is mainly used to capture our memories and therefore easy to copy and share. Videotapes, cassettes and older films may hold many of our most valuable memories from the past and need to be converted in to a digital format.
By converting your Super 8 movies, cassettes, VHS and Betamax tapes in to a digital format your family can enjoy today and in future generations.
Search on the internet and you will find lots of companies offering transfers to DVD, Blu-ray or Cloud.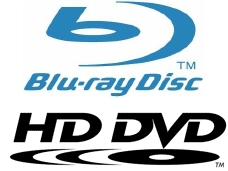 Typical Cine services available:
Cine Film to Blu-ray
Cine Film to DVD
8mm Cine film transfer
Super 8 Cine film transfer
9.5mm Cine film transfer
16mm Cine film transfer
Cine Film to digital
Slides, photos or negatives to DVD, Blu-ray or computer file
Film Transfer Services
Cine Film Scanning Service
Typical Video services available:
Video Tape to DVD and Blu-ray
VHS to DVD
MiniDV Tape to DVD
Betamax to DVD
Hi8 to DVD
Betacam tape transfer
U-Matic tape transfer
Video Tape to Digital
Cine Film formats
Standard 8
Super 8
9.5mm
16mm
Video Formats
VHS
Betamax
Super VHS
Video 8
Hi8
Digital 8
Mini DV